Expert Real Estate
Services in the USA

ComTerra Group offers development consulting and construction management services for various sectors.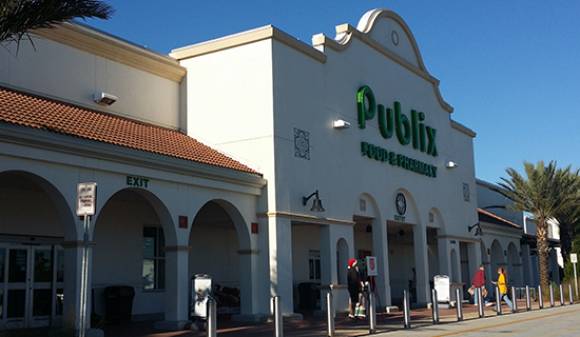 We offer a confidential, negotiable, fee-based consulting service for advice on asset management, property development, prospective tenants, consultants and site evaluation of existing and prospective developments.
For decades, we have met the increasing demand for cost-efficient, responsive construction management services for the most discerning client with the most intricate construction project. We are also committed to utilizing a proactive approach to prevent delays, scheduling issues, change orders and design errors during the construction process. We have a proven track record of delivering in challenging environments whether it is a full-spectrum design/build, repositioning, or value enhancement.
We welcome you to review our web site, examine our properties and reflect on the range of services we offer our clients and the attention we pay to each partner, client and project. Please feel free to contact us with any questions you may have.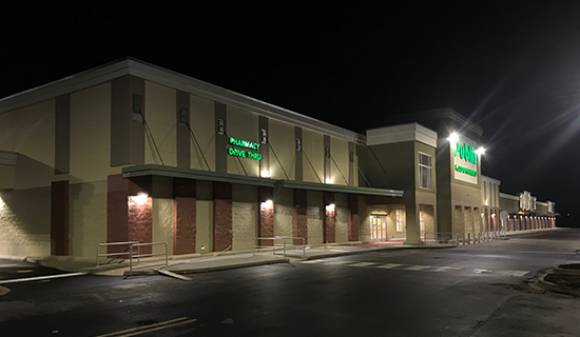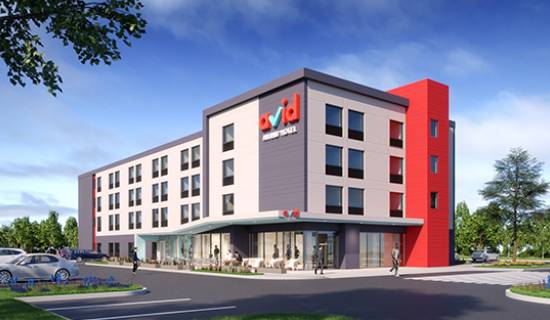 Comterra Development Group offers excellent and experienced project development that major companies and investors have come to rely upon. We have developed retail spaces for many leading national brands including Publix grocery stores, Fresh Market, Robb & Stucky, CVS, Walgreens and many other.   Other projects have ranged from "ground-up" developments encompassing site location and new construction to the redevelopment of existing properties. These projects have been in areas such as:
Our service areas include: