Read a Brief Description
About Our Company

At ComTerra Group, our team brings decades of real estate management experience and has worked on projects in a diverse range of sectors. We are also an investment team focused on added-value and developing opportunities in multiple asset spaces and markets.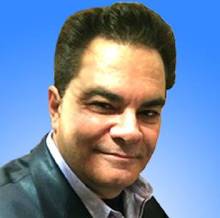 Principal
Mr. Nashman as the founding partner of ComTerra Development, LLC, is currently active in retail, multi-family, office, self-storage, and mixed-use acquisitions or development. Mr. Nashman's current and past activities at ComTerra Group involve the acquisition or development of specialty retail, grocer-anchored, and community shopping centers, multi-family projects, office, and medical office buildings, medical parks, and land entitlement projects.
Mr. Nashman graduated from the University of Calgary, where he earned a bachelor's degree in Commerce, majoring in Accounting and Finance. He began his real estate career with May Department Stores Company in retail business development. In 1985, he joined the Colliers Turley Martin Company (now DTZ) to focus on site acquisitions for retail, office, apartment, and hotel developments. In 1991, Mr. Nashman joined The Michelson Organization, a regional real estate development and investment holding firm, continuing to pursue primarily retail and multi-family acquisitions, dispositions, and development.
In 1994, Mr. Nashman joined The Midland Development Group (sold to Regency REIT) as a development partner, focusing on the acquisition/development of commercial projects, as well as build-to-suit opportunities in Colorado, Michigan, and Florida.
In 1995, Mr. Nashman co-founded Pelican Bay Development, Inc. with his late partner Richard Lauer. Completing their first project, a Publix anchored retail center in Bonita Springs, FL., Mr. Nashman grew the firm's presence throughout Florida, specializing in multiple ground-up build-to-suits, and acquisition added value opportunities. Having established relationships with retailers such as Publix Supermarkets, Ingles, Kroger, Sprouts, Aldi's, Fresh Market, CVS, Walgreens, 7-Eleven, Chick-Fil-A, Dollar Tree, Culvers, Home Depot, Kohl's, Wal-Mart, Target, and many other retailers. Mr. Nashman continues to expand his retailer development program with new opportunities being explored in the ground-up and acquisition/reposition projects principally in the SE part of the US. He founded the Comterra Group of Companies in 2012.
Some notable projects include the Windemere Office Retail Center in Orlando, the mixed-use North Bay Village Center with office, retail and residential in Bonita Springs, and Destination Shoppes a mixed-use center on Universal Blvd. with hotels, restaurants, and entertainment next to the new Epic Theme Parks in Orlando, FL. He has completed 15 Publix-anchored retail centers throughout Florida and Alabama, currently working on additional sites there and in North Carolina. Mr. Nashman's development background and expertise have greatly expanded over the past 26 years to include experience in the acquisition or development, entitlement, or repositioning of lifestyle and mixed-use centers, medical and office developments, apartments, boutique, and major brand hotels, marinas, residential condos, luxury homes, and large land tract entitlement.
Over the past 26 years, Mr. Nashman has completed over $ 800 million of acquisition and development projects. He is currently working, along with his partners, on $ 200 million of residential, retail, office, and mixed-use projects.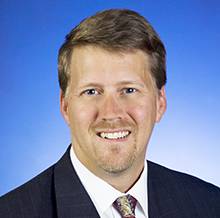 Associate
With over 25 years of experience in civil and environmental engineering, Mike has been involved in the planning, budgeting, designing, permitting, scheduling, and construction of a variety of assets in the Southeast.  As a consultant for 5 years, Mike designed and permitted master-planned residential, commercial and infrastructure projects in SW Florida.  As Director of Engineering for Bonita Springs Utilities, Mike was responsible for the planning, design, and construction of all assets including the utilities' first Reverse Osmosis Water Plant and its first membrane-bioreactor wastewater plant capable of recycling all water and solids into beneficial marketable products. Mike is currently a partner with the Comterra Group, providing entitlement, permitting, construction, and asset disposition duties for the partners.  Recent experience includes a mix of retail, commercial, residential, and hospitality projects, including Publix, 7-Eleven, Chick-fil-A, IHG Staybridge, and Avid products. 
He is a licensed professional engineer in the state of Florida receiving his engineering degree from the University of Central Florida. Later in his career, he returned to school receiving an MBA from the University of Florida's Executive MBA program.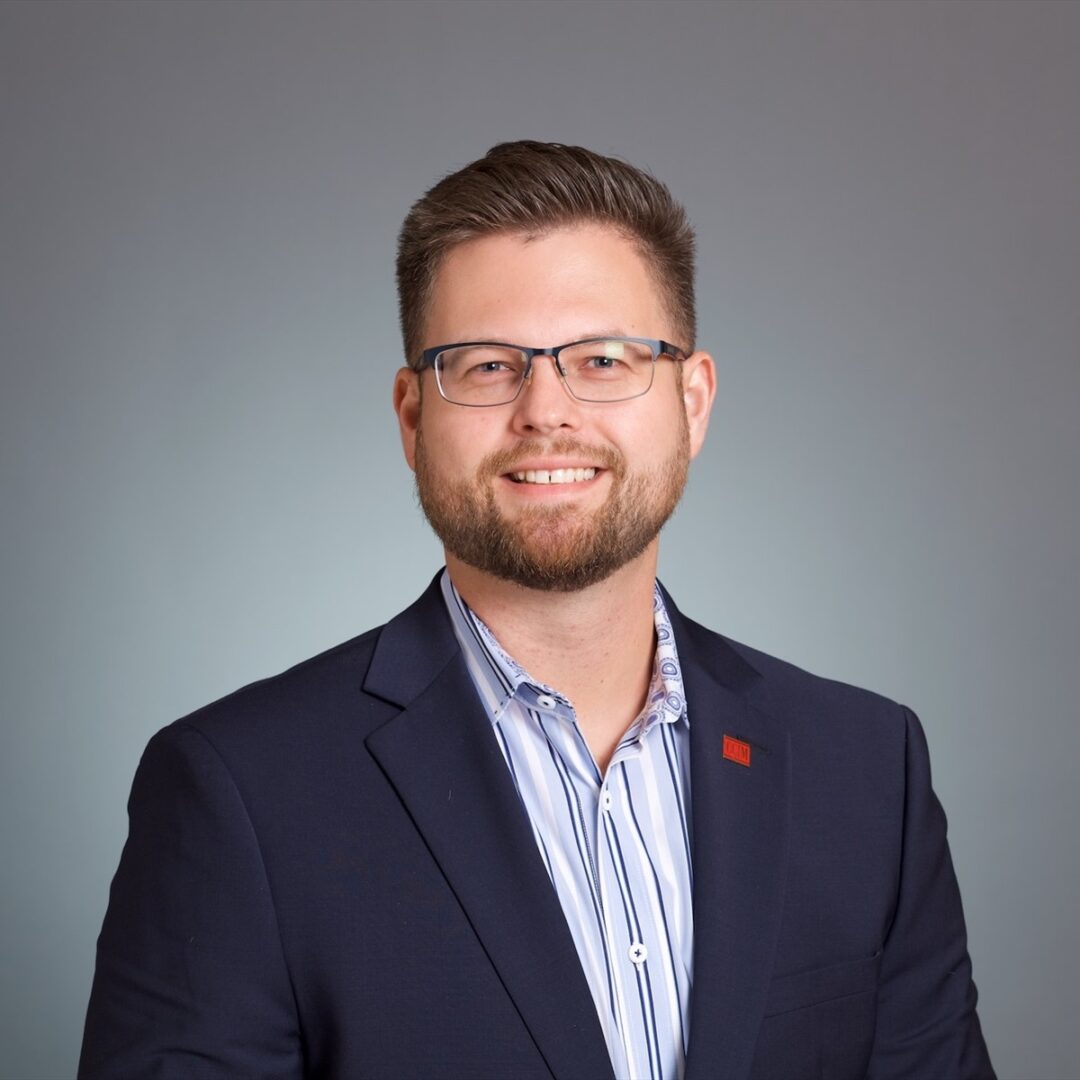 Vice President
Artem Nashman joined ComTerra Development as Vice President and is responsible for the operation, business development, and brokerage services. Mr. Nashman has been a Southwest Florida resident for nearly twenty years and is a graduate of Florida Gulf Coast University, earning a bachelor's in Finance and Real Estate. Artem has over 10 years of experience providing acquisition, leasing, and asset management services to investors and Fortune 500 companies. He has been widely recognized as a leader within the industry and has held several leadership roles, including President of CIP of SWFL, President of Southwest Florida CCIM District, and is currently acting as VP of Finance for the Florida CCIM Chapter. Artem received his CCIM designation in October 2017 and has since been featured in Commercial Investment Real Estate magazine as Top 10 CCIMs under 30. 
Mr. Nashman began his career in residential real estate by joining Downing Frye Realty in 2013, working with buyers and sellers in the Southwest Florida market. In 2016, he joined LandQwest Commercial as an Office Leasing and Sales Specialist. During that time at LandQwest, Artem closed over $170 million in leasing and acquisitions. He has represented national companies such as Quest Diagnostics, Hertz, Progressive, Lee Health, US Anesthesia Partners, Century Link, and Millennium Physician Group.
In 2020, Mr. Nashman joined Midland Trust, a self-directed IRA Custodian focusing on alternative investments. During his time at Midland Trust, Artem worked with private equity groups, hedge funds, and syndicators and grew companies AUM by over $300 million in just over one year.  
In early 2022 Artem founded BrightSun Capital, LLC, a privately held investment company that offers real estate solutions focused on opportunistic and value-add Commercial Real Estate properties. BrightSun Capital concentrates on repositioning well-located assets in attractive market segments and providing steady returns and passive income to their investors.